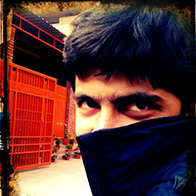 We are excited to announce our sponsorship of The Fifth Elephant - a popular conference around the Big Data ecosystem. The conference will be held in Bangalore, India from 23rd to 26th July.
Our engineers will be present at the conference. If you are interested in our work, want to know more about what we are doing, want to work with us (we're hiring), get some cool goodies or just want to say Hi!, please visit our booth (B7) or catch any of our team members. We'd love to talk to you!
We look forward to meeting you in Bangalore!
---